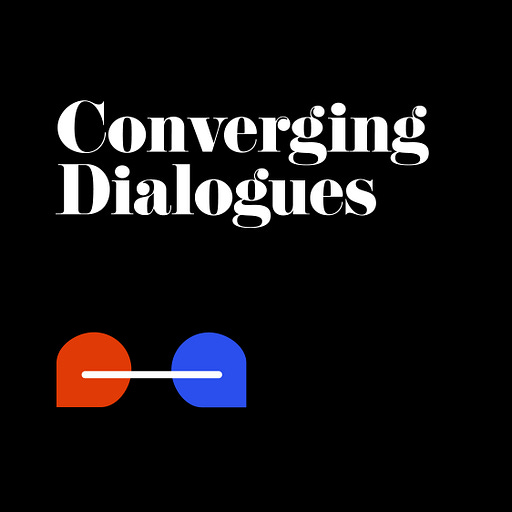 Jan 12 • 57M
#195 - Healthcare and Public Health: A Dialogue with Michael Stein
Converging Dialogues is a podcast that is designed to have honest and authentic conversations with a diversity of thoughts and opinions. Wide-ranging topics include philosophy, psychology, politics, and social commentary. A spirit of civility, respect, and open-mindedness is the guiding compass.
In this episode, Xavier Bonilla has a dialogue with Michael Stein about healthcare vs. public health. They talk about the narratives around healthcare and public health, biopsychosocial model, and progress of health in the USA. They talk about how to get people to care about the health of their fellow citizens, global health vs. USA public health. They talk about preventative vs. reactionary care, pandemic issues, public health as process and practice, and many more topics.
Michael Stein is a physician and health policy researcher in public health. He is the current Chair and Professor of Health, Law, Policy, and Management at Boston University School of Public Health. He has done research for over three decades on sleep, pain addiction, HIV/AIDS, and health care access. He is the author of eleven books including the more recent, Me Vs. Us. You can find his work here.