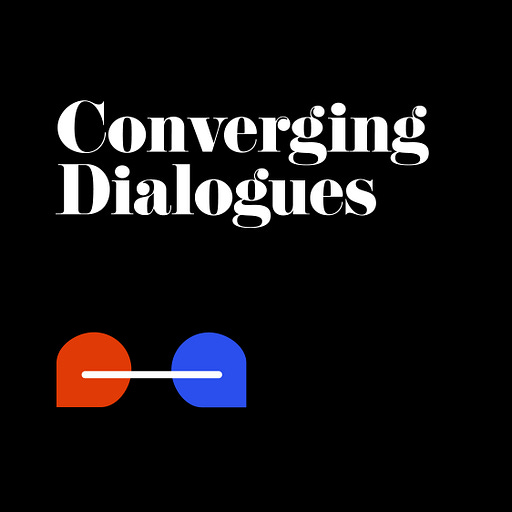 May 15 • 2HR 23M
#226 - The Pandemic Paradox: A Dialogue with Scott Fulford
Converging Dialogues is a podcast that is designed to have honest and authentic conversations with a diversity of thoughts and opinions. Wide-ranging topics include philosophy, psychology, politics, and social commentary. A spirit of civility, respect, and open-mindedness is the guiding compass.
In this episode, Xavier Bonilla has a dialogue with Scott Fulford about the economical paradox during the COVID-19 pandemic. They discuss what is the pandemic paradox ( spending less and saving more), income vs. wealth, state of the economy pre-pandemic, and the economy during the beginning of the pandemic. They talk about the CARES act, subsequent acts after the CARES act, the American Rescue Plan, childhood poverty, childcare and women's labor, the work revolution, inflation, and many more topics.
Scott Fulford is Senior Economist at the Consumer Financial Protection Bureau (CFPB). He was also Assistant Professor of Economics and International Studies at Boston College. He holds a BA in Economics and a BS in Mathematics from Stanford University. He has a MA and PhD in Economics from Princeton University. He is the author of numerous economics papers and of the new book, The Pandemic Paradox: How the COVID Crisis Made Americans More Financially Secure.
Website: https://www.scott-fulford.com/