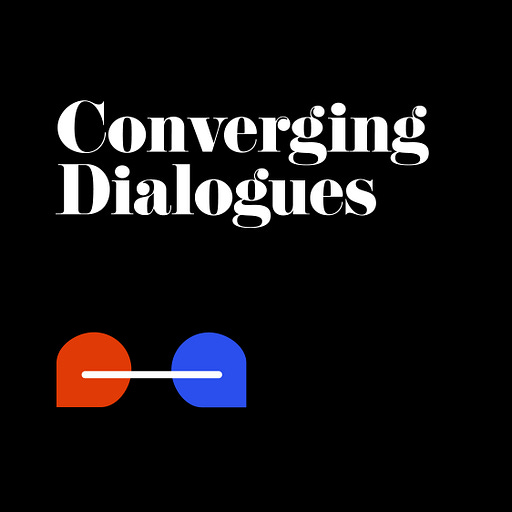 May 22 • 1HR 36M
#228 - The Possibility of Life: A Dialogue with Jaime Green
Converging Dialogues is a podcast that is designed to have honest and authentic conversations with a diversity of thoughts and opinions. Wide-ranging topics include philosophy, psychology, politics, and social commentary. A spirit of civility, respect, and open-mindedness is the guiding compass.
In this episode, Xavier Bonilla has a dialogue with Jaime Green about the origins of life, other planets, and meaning. They discuss the origins of life on earth, why humans ask the big questions of life, and life on other planets. They talk about AI, machine learning, utility of sci-fi films, UFOs and many more topics.
Jaime Green is a writer, editor, and essayist. She is the series editor for The Best American Science and Nature Writing. She is also a lecturer at Smith College. She is the author of the latest book, The Possibility of Life: Science, Imagination, and Our Quest for Kinship in the Cosmos.
Website: https://www.jaimegreen.net/
Twitter: @jaimealyse