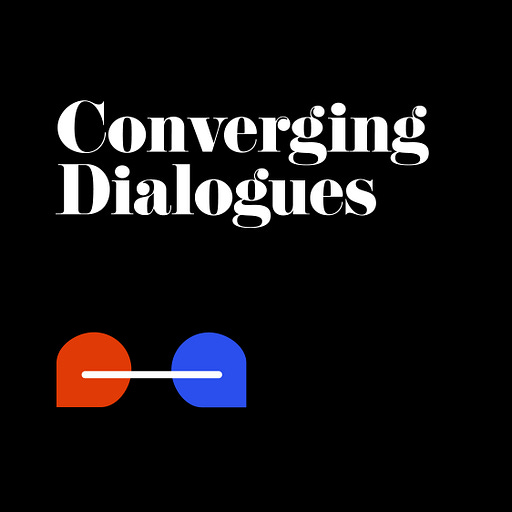 Jun 1 • 1HR 17M
#231 - The Neuroscience of Music: A Dialogue with Lawrence Sherman & Dennis Plies
Converging Dialogues is a podcast that is designed to have honest and authentic conversations with a diversity of thoughts and opinions. Wide-ranging topics include philosophy, psychology, politics, and social commentary. A spirit of civility, respect, and open-mindedness is the guiding compass.
In this episode, Xavier Bonilla has a dialogue with Lawrence Sherman and Dennis Plies about the neuroscience of music. They discuss how they wrote the book together, define music, discuss the different parts of the brain involved in music, and the different elements of music. They also discuss musical preferences, differences between composing and improvising, curiosity, memory, truth in art, and many more topics.
Lawrence Sherman is a neuroscientist and professor of neuroscience at the Oregon Health and Science University where he also runs a lab. His widely published on brain development and disease and has investigated the neuroscience connections with music. You can find his work here.
Dennis Plies is a musician and music professor at Warner Pacific University. He has played the marimba and has recorded albums in various genres such as jazz and classical. They are the author of the book, Every Brain Needs Music.