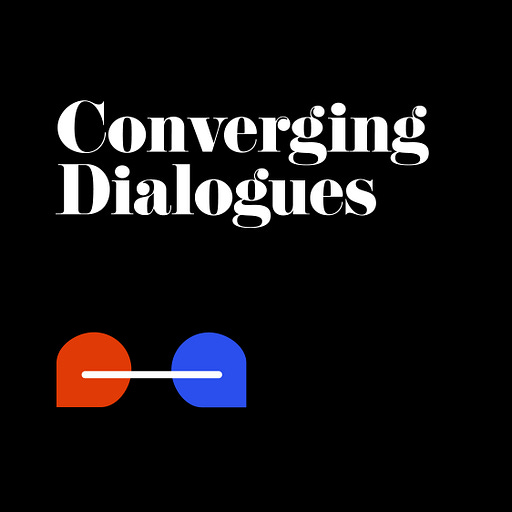 Jun 5 • 2HR 12M
#232 - Radical and Revolutionary: Alfred Russel Wallace: A Dialogue with James Costa
Converging Dialogues is a podcast that is designed to have honest and authentic conversations with a diversity of thoughts and opinions. Wide-ranging topics include philosophy, psychology, politics, and social commentary. A spirit of civility, respect, and open-mindedness is the guiding compass.
In this episode, Xavier Bonilla has a dialogue with James Costa about the life of Alfred Russel Wallace. They discuss the radical and revolutionary nature of Wallace, his inquisitiveness about nature since an early age, apprenticeship, trip to the Amazon, and scientific publications. They also talk about his trip to Asia, the interactions with Darwin, spiritualism, social justice, his legacy, and many more topics.
James Costa is an entomologist and evolutionary biologist who is professor of biology and executive director Western Carolina University-Highlands Biological Station. He has co-taught in Harvard's summer Darwin program at the University of Oxford and has been a long-time Research Associate in entomology at Harvard's Museum of Comparative Zoology. His main interests and research are on Darwin, Wallace, and the history of evolutionary thinking. He is the author of numerous books including the most recent book, Radical By Nature: The Revolutionary Life of Alfred Russel Wallace.
Website: https://jamestcosta.com/
Twitter: @jimcostahbs