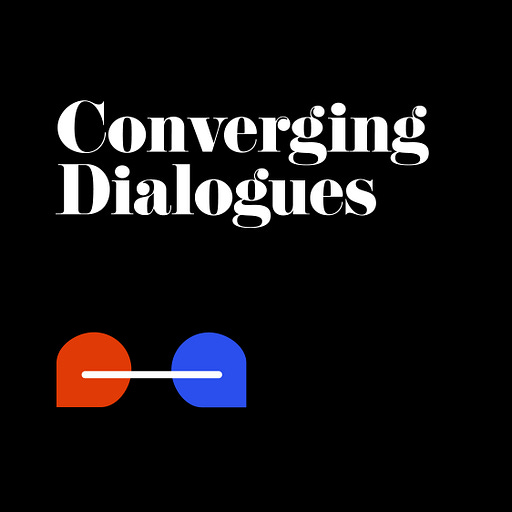 Jul 10 • 1HR 23M
#242 - Roots of The Black Working Class: A Dialogue with Blair LM Kelley
Converging Dialogues is a podcast that is designed to have honest and authentic conversations with a diversity of thoughts and opinions. Wide-ranging topics include philosophy, psychology, politics, and social commentary. A spirit of civility, respect, and open-mindedness is the guiding compass.
In this episode, Xavier Bonilla has a dialogue with Blair LM Kelley about the roots of the Black working class in the United States. They discuss why she wrote the book with some biographical content along with the historical events, class and race for Black Americans, and the impact of slavery for Black working class folks. They talk about the role of the church for building and organizing community, history of Black washerwomen and their involvement with unions, and the great migration. They also discuss the Porter union, Black maids, current themes with the Black working class, and many more topics.
Blair LM Kelley, Ph.D. is an award-winning author, historian, and scholar of the African American experience. Currently, she is the Joel R. Williamson Distinguished Professor of Southern Studies at the University of North Carolina-Chapel Hill and the incoming director of the Center for the Study of the American South. She has her B.A. from the University of Virginia in History and African and African American Studies. She also has her M.A. and Ph.D. in History, and graduate certificates in African and African American Studies and Women's Studies at Duke University. She is the author of two books, Right to Ride: Streetcar Boycotts and African American Citizenship, and the latest, Black Folk: The Roots the Black Working Class.
Website: https://www.profblmkelley.com/
Twitter: @profblmkelley
Instagram: @profblmkelley