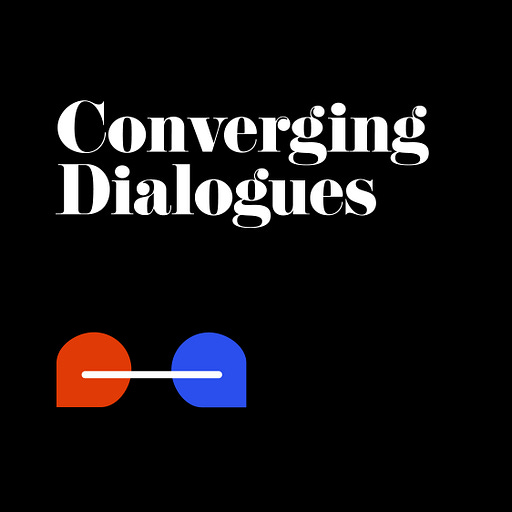 May 18 • 2HR 0M
#227 - Without Children: A Dialogue with Peggy O'Donnell Heffington
Converging Dialogues is a podcast that is designed to have honest and authentic conversations with a diversity of thoughts and opinions. Wide-ranging topics include philosophy, psychology, politics, and social commentary. A spirit of civility, respect, and open-mindedness is the guiding compass.
In this episode, Xavier Bonilla has a dialogue with Peggy O'Donnell Heffington about women's rights, choice, and children. They talk about some of the reasons why women don't have children, Millennials having children later, and structural aspects of choice. They discuss the history of abortion, contraception laws, Roe V. Wade, Dobbs ruling, the history and origins of the nuclear family, grandmother hypothesis, public perceptions of people without children, and many more topics.
Peggy O'Donnell Heffington is an Assistant Instructional Professor in the Department of History at the University of Chicago. Her interests are on historical research, gender, and women's history. She is the author of the latest book, Without Children: The Long History of Not Being A Mother.
Website: http://poheffington.com/
Twitter: @peggyohdonnell