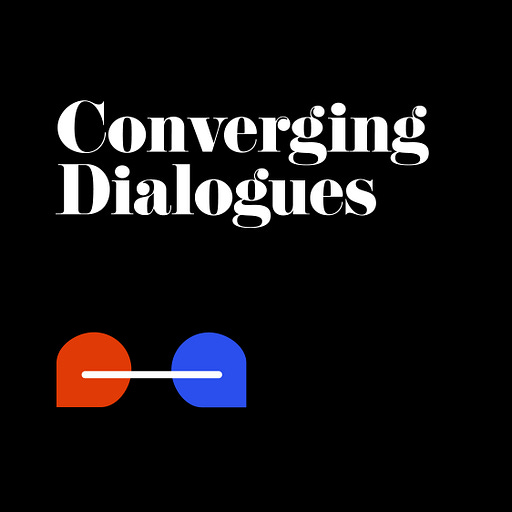 May 25 • 1HR 41M
#229 - Defying the British Empire: A Dialogue with David Veevers
Converging Dialogues is a podcast that is designed to have honest and authentic conversations with a diversity of thoughts and opinions. Wide-ranging topics include philosophy, psychology, politics, and social commentary. A spirit of civility, respect, and open-mindedness is the guiding compass.
In this episode, Xavier Bonilla has a dialogue with David Veevers about the various perspectives around the British Empire. They talk about why people ignore some parts of history but emphasize others, Irish resistance, how the British colonized North America, and their interactions with various Native peoples. They discuss the British empire and the hegemony in Asia, meeting resistance in Africa, and having a full and complete picture of the history of the British Empire.
David Veevers is an award-winning historian and Lecturer in Early Modern History at the University of Bangor. His holds a PhD from the University of Kent. His research areas are on the international role of the British Empire. He is the author of the latest book, The Great Defiance: How the World Took on the British Empire.
Twitter: @davidveevers1